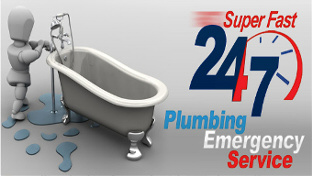 Alan Walker, Plumber, Drainer,
Gasfitter Water Leak Detector L14685.

Alan has grown up in New South Wales and has been working in the plumbing industry for over 35 years. In that time, he has started his own comapny decated to Plubming Isues, his company has worked in many different areas of plumbing.



For the past 25 years Alan has been self employed in NSW and has enjoyed the opportunity of helping the residents & businesses through out Sydney CBD and suburbs.




Master Plumbers Association of NSW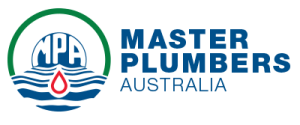 Emergency Plumbing sERVICEs Sydney 24/7



IF YOU ARE SEARCHING FOR 24 HOUR PLUMBER IN New South Wales CBD
THEN HAVE THE CAN HELP YOU!
Are you Searching for an established domestic and commercial
plumber Plumber in Sydney
CBD?

HAVING TROUBLE TRYING TO FIND AN EMERGENCY PLUMBER IN NSW CBS URGENTLY?


Our specialists in emergency plumbing services & water leaks are on call for you, any time day or night.
We are specialists in
Also Including
Solar Heating

Hot Water Emergencies Leaks and Installations

LPG and Gas Fittings
We are your local Sydney NSW City (CBD) emergency plumber..
Get in touch with us here at Alaln Walker's Plumbing Services Today.

With a solid reputation to match thanks to all the years of quality workmanship we have become well know through out the industry.
We also provide New Services, and Water Tanks.
So if its plumbing, heating, cooling, gasfitting, Water Leaks, Roof leaks Basment Leaks. We Got You Covered...
We understand the importance of customer service. That means you will be treated to superior service regardless of how big or small your job is.
With a specialised team of reliable Plumbers Ready To Service the New South Wales CBD.


Call Us Today To Make A Booking!
Residential
Residential Emergency Plumbing
Commercial
Commercial Emergency Plumbing
WaterProofing
Waterproofing Emergency
Plumbing

Emergency Plumbing
LATEST NEWS


Thank You For Your Busness!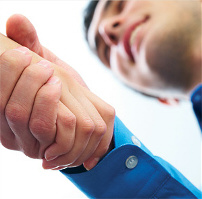 Connections